Pet Moves
Relocating Cats and dogs is a more technical process than you may realize. LogicalMoves- Vietnam specialize in arranging animal freight/animal cargo and provide for your pet's travel safety and comfort from Door to Door. We are experts in the field and have the national and international contacts to accomplish the task efficiently and with care.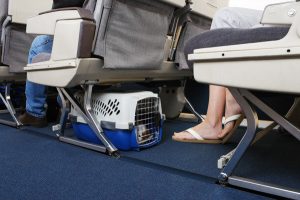 Checked Baggage Cabin
Pets traveling in the cabin must fly with an adult passenger and travel in an airline compliant carrier stowed under the seat.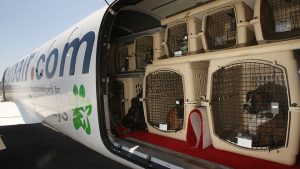 Checked Baggage Cargo
Pets traveling with a passenger that are not permitted in the cabin can be transported as checked baggage in the cargo hold.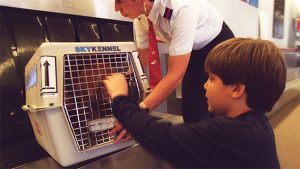 Manifest Cargo
Unaccompanied or very large pets will travel as manifest cargo in the hold.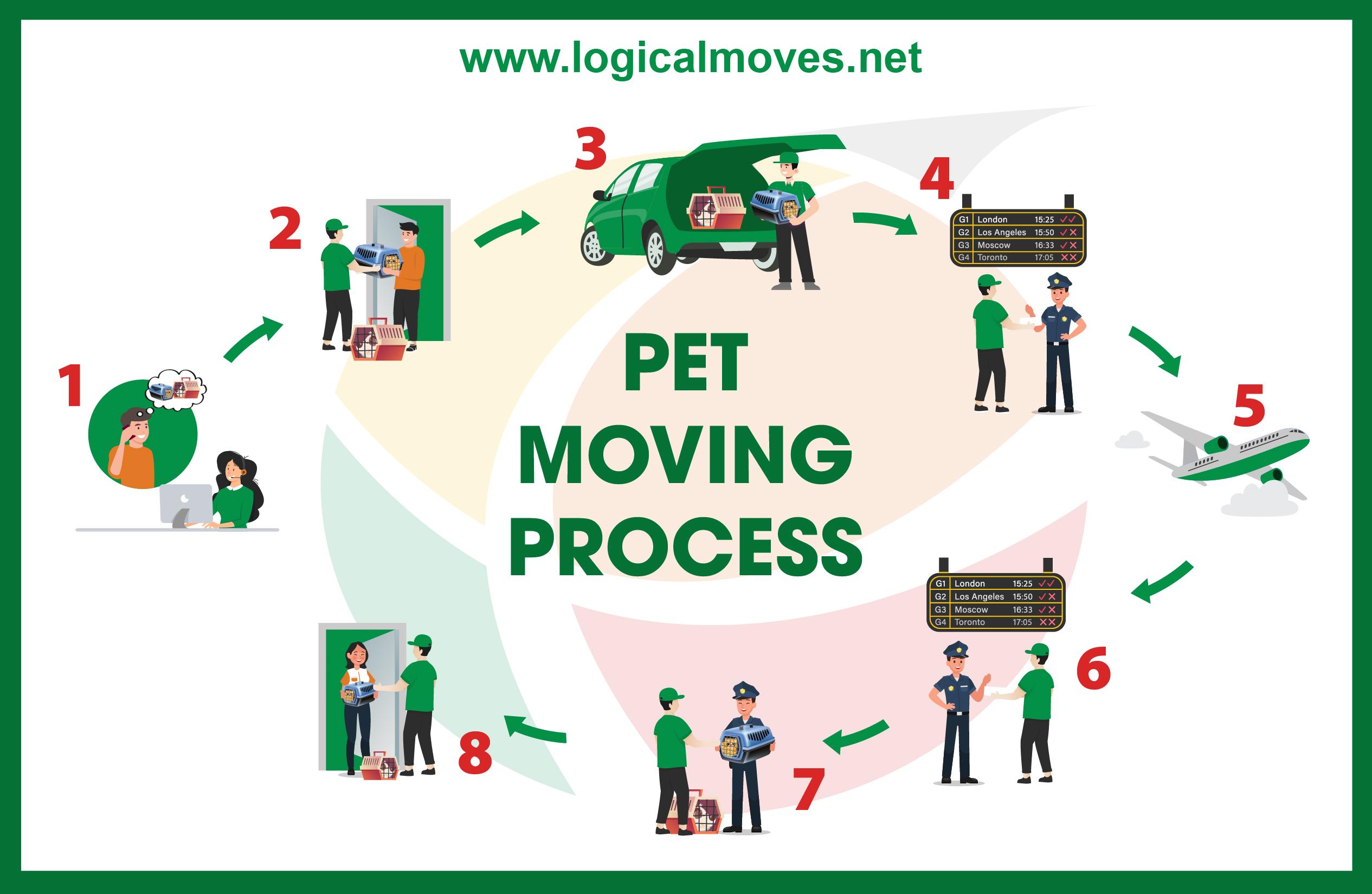 News
Always updated by Logical Moves