Who we are?
Logical Moves is Vietnam's leading independent international moving company.
We offer a full range of removal and storage services. Whether you are moving house or office, moving internationally, moving within Ho Chi Minh or to other parts of Vietnam we have something to offer you. 
We are proud to be members of The International Association of Movers (IAM).  IAM is a global association of movers and forwarders committed to providing customers with the highest level of service available. There is a worldwide membership of over 2,000 companies from more than 170 countries.
Moving is an important event in your life. Logical Moves has a passion for quality service, every single one of our customers is valued and their business appreciated. We tailor your move to your specific needs, your specific lifestyle, and your specific requirements. This, and years of experience, has granted us the pleasure of having a prestigious reputation in the moving community in Ho Chi Minh. No matter what propelled your move, no one will care about and protect your treasures like Logical Moves.
HSE
LOGICAL MOVES HSE Management System defines the principles by which we conduct our operations with regards to Health, Safety and the Environment.
Management communicates the HSE philosophy to all employees, customers and any parties associated with our business..
LOGICAL MOVES is committed to provide a safe and healthful working environment for all staff and to protect the general public and the environment from unacceptable risks.
OBJECTIVE OF HSE: date to date responsibility for ensuring HSE policy is put into Practice.
HSE Standard: Statement Policy
– Manage the risk (damage, hazard..)in the business
– Provide training and information
– Provide the right workplace and facilities
– Accidents and ill heath
– Display the health & safety law poster
– Improvement state
– Weekly report.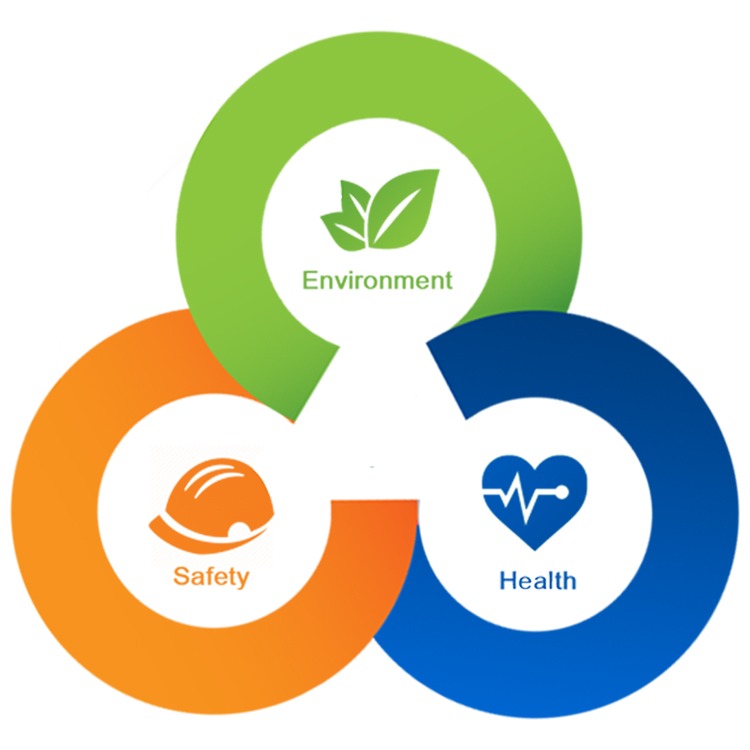 Our Clients
We have worked together with some of the big companies in the world both locally and globally across various industries to provide a comfortable service to them. Here are some of the companies we have worked with.