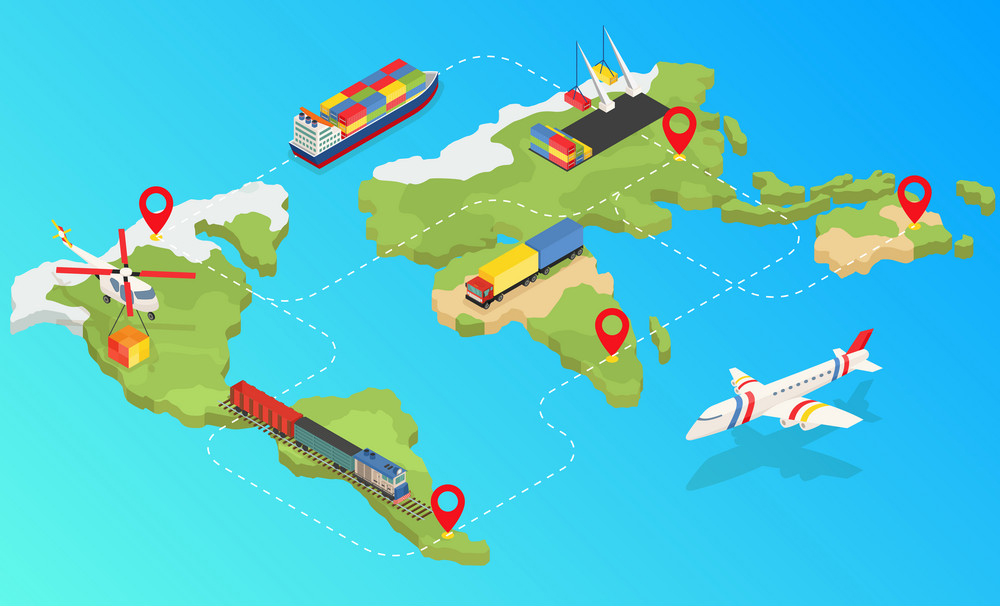 ORIGIN SERVICE
Origin service agent offers a full range of solutions for relocation projects originating either in Vietnam or International. Our comprehensive list of service offerings include services tailored to provide an organized and dependable removal services for household goods to our agents worldwide.
Onsite or Online Survey
Export Documentation
Export Packing, Loading & Inventory
Cargo Groupage / Consolidation
Short/Long term Storage Facility
Palletization & Export Custom Crating
Container Haulage to Port/Yard
Warehousing & Order Fulfilment
Ocean Freight to Destination Port
DEDIACTED TO QUALITY, ALL OUR MOVE COMES WITH
Dedicated Agent Assignment
A dedicated representative is assigned to work with your moving from the time of your quote submission to the delivery of the package. Our agent makes sure that the transition of this whole process is as fluid as possible.
Experienced Customs Broker
The customs brokers at LogicalMoves are the best in the business and have an arduous experience in all the import and export regulations. Rest assured, there won't be any hassles in the clearance process with LogicalMoves- Worldwide by your side.
Competitive Pricing
Excellent service and competitive prices are the terms that don't bode well together in the shipping industry but with LogicalMoves- Worldwide, these terms are mutually inclusive and our customers are offered with the best price for our optimum services.
Exceptional Customer Support
Our highly-trained customer support staff makes sure that you face no issues and have someone to talk to about the process right after the moment you have placed your order. With LogicalMoves- Worldwide you get a partner that is with you anytime.
Reliability & Dependability
With all the proper certifications and testimonials from our engaging customers, you can rest assured that your package will be handled with meticulous care. LogicalMoves- Worldwide doesn't compromise at all when it comes to quality.
Full-Service Removal
Our services are tailored to provide organized and dependable removal services for our customers. Our full-service removal package comes with disassembly, packaging, transportation, customs clearance, unpacking, assembly, and cleaning.