There is no doubt that moving is a stressful experience. With careful planning and preparation, much of this stress can be alleviated. As moving experts we have put together a comprehensive plan to guide and support you through every step of your move. We will allocate a single point of contact to keep you updated on your move at all times and to be available for any questions you might have.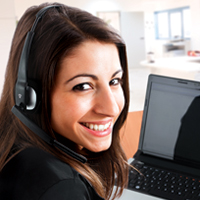 1/ Pre-Move Survey:
The first stage of the process is a scheduled visit to your home by one of our LogicalMoves- Vietnam,  move consultants, who will provide you with a free non-obligation pre-move estimate. Our consultant will gain a full understanding of your requirements and offer you the service to match your needs. We will draw up an inventory of your belongings and provide you with with a quotation.
Our Consultants are highly trained and able to respond to any special move requirements, questions or concerns that you might have.
Having the best coverage in the country, LogicalMoves- Vietnam will rarely perform your survey over the phone. However, if for any reason we are unable to perform the survey in person we will provide you with a login and password to a secure web portal where you will find a detailed pre-move survey form.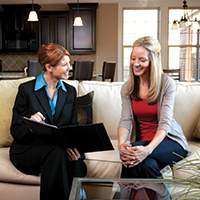 2/ Scheduling  Your Move:
Once you accept our quotation, we start to booking  the Packing date match your scheduel. Booking in advance is required due to save moving date avalible especailly during Peak season months.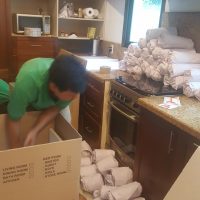 3/ Packing/ Inventory and Condition Report
LogicalMoves- Vietrnam' professional packers prepare your shipment for safe international transport. They provide all materials and employ industry-proven techniques for international shipping.
LogicalmOves- Vietnam' supervisor will carry out a comprehensive inventory of your items, which will also include a description, and a record of any existing damages. It is suggested that you accompany the supervisor as he records the inventory and point out any items that will need special handling.
You will need to sign the inventory as confirmation of the items loaded and their condition. The supervisor will sign the form and provide you with a copy for your records. You may find this form useful when you reach your new home.
If you are unable to be present during your move you will need to arrange for an authorised friend or family member to be present during the packing and loading.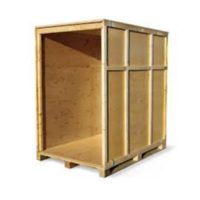 4/ Loading:
Once your goods are packed, we may load them into wooden shipping containers called lift vans. These containers measure approximately seven feet by four feet by seven feet. For larger shipments, we may load the entire household directly into a 40-foot or 20-foot steel ocean container at your residence.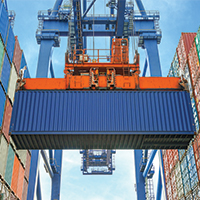 5/ Sending to airport/ port:
For export customs clearance process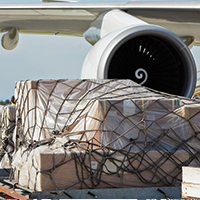 6/ Ocean or Air Transportation:
At the port of departure, Atlas places your containerized shipment onto the ocean vessel or aircraft for international shipping.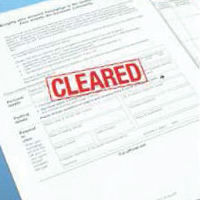 7/ Import customs process:
Customs Clearance: At the port of arrival your household goods shipment is processed by the destination customs authority and is cleared for transfer to the qualified destination partnercarefully selected by us
8/ Delivery:
Our partner at destination delivers your household goods and unpacks them at your new residence. Or, your shipment is delivered into storage until you are ready to receive your goods.

MOVING PROCEDURE