Our personal move coordinators can help you choose which option is best for you. From full and partial packing options to custom crating for more fragile items, our packers can assist with all your packing needs. Our packing materials, which are durable for all distances and modes of transport, include: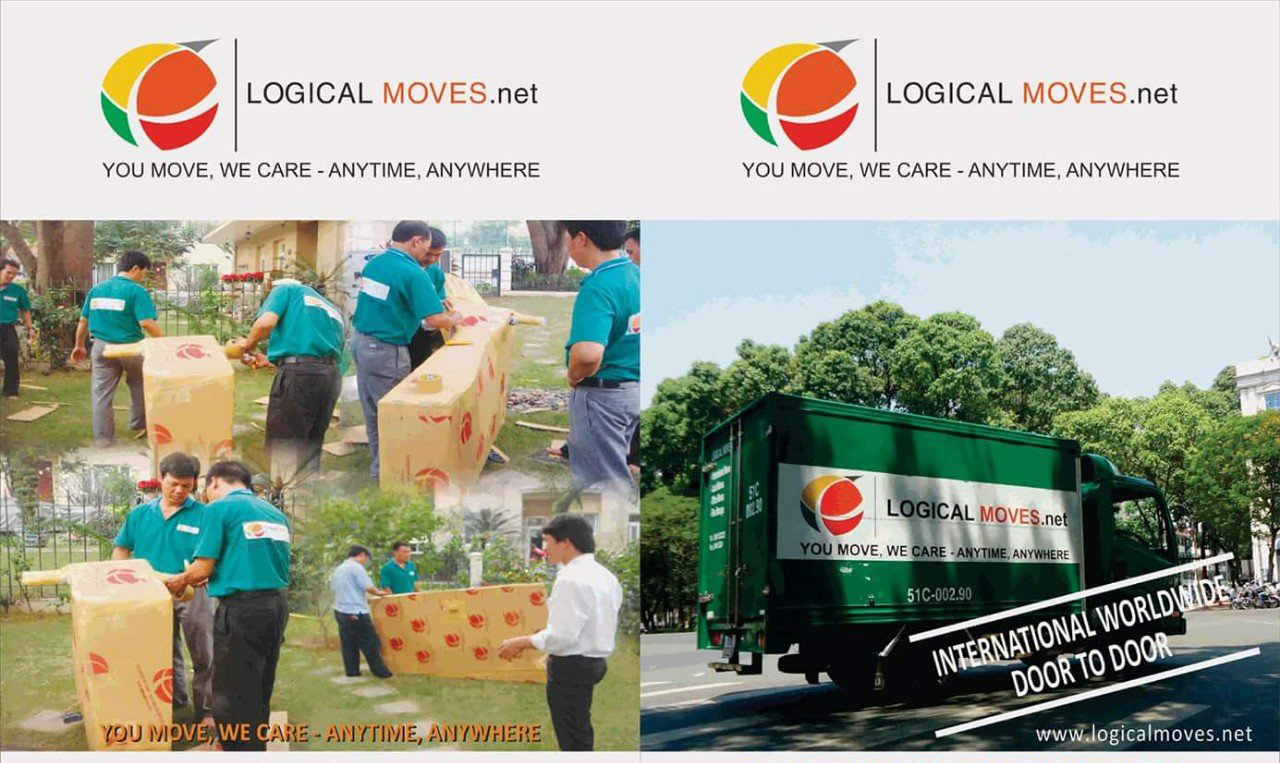 Moving Box
Glass Pack Kit
Wrapping Paper
Stretch Plastic Wrap
Pernament markers
Box Cutter
Dish Pack Kit
Unprinted News
Bubble Wrap
Funiture Pads
Box Tape Dispenser

Full-Service Packing Plan
Save time and alleviate stress with our full packing services. No matter the size or destination, leave all your packing to us.