Your moving journey
Whether you're moving locally, to a new city or to a new country, you can trust us to take care of you. We understand that we're not just moving your physical belongings, but also your memories and your precious moments. We're moving your entire life, so it's important to us that you're happy throughout the entire journey.
From home, to new home, and beyond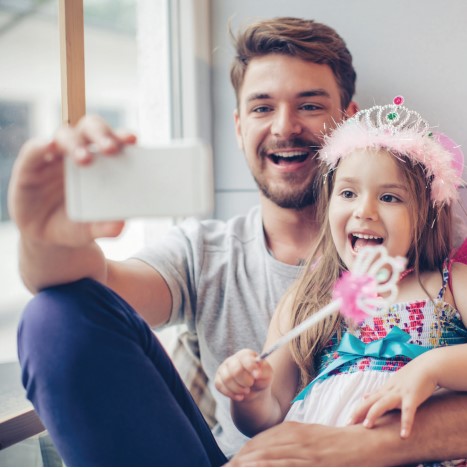 Before you move
Pre-move consultation
Home survey
Visa and immigration support
Home search
School search
Departure support
Packing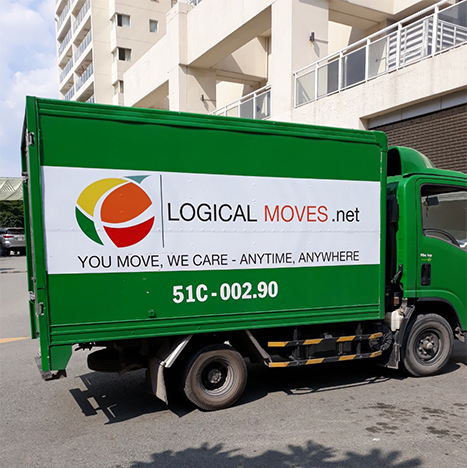 During the moving process
Transportation
Shipment protection
Delivery
Unpacking
Handyman service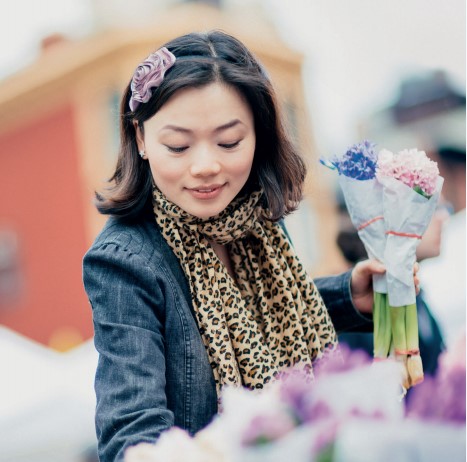 To help you settle in
Secure storage
Settling-in services
Language training
Cultural training
Your relocation timeline
As you'll know, if you're making an international move, there's a lot to think about, and you need to start considering some aspects of your home move earlier than you might think. We've put together a timeline of all the key stages in your move to give you a better idea of timings for an international house move.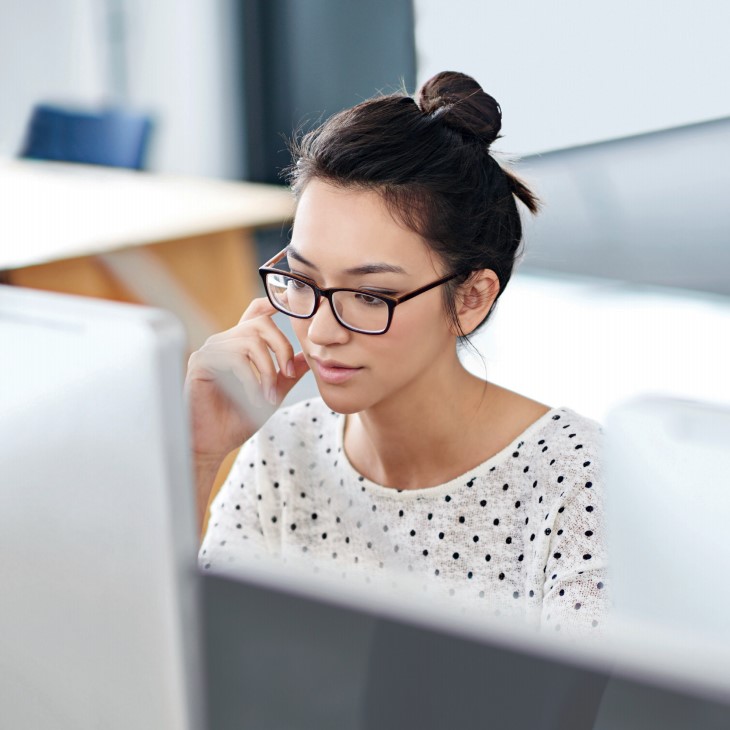 Your personal Move Specialist
We're with you through all the ups and downs of your moving journey. You'll be assigned a Move Specialist who will be by your side every step of the way, guiding you through the process and coordinating all elements of your move.
Our move specialists follow our ISO-accredited Perfect Move methodology. This sets out a defined set of procedures that keep our standards high, and offer the very best quality to you, our customer. You will receive frequent personal communication from your move specialist.
Our professional packing service
With us, you can spend your precious time leading up to your move focussing on things that matter most. Our packing, shipping and unpacking service will make sure that you don't have to lift a finger. We will transport your life seamlessly into your new dwellings.
Say goodbye to late-night packing for weeks before your moving day. Our professional packers will carefully pack your entire house in a day and ship your treasured possessions to your new destination with ease. That's right: no more boxes piling up inside and outside your house when you arrive in your new place. We unpack and carefully place your belongings in your new place, so it's somewhere that already feels like home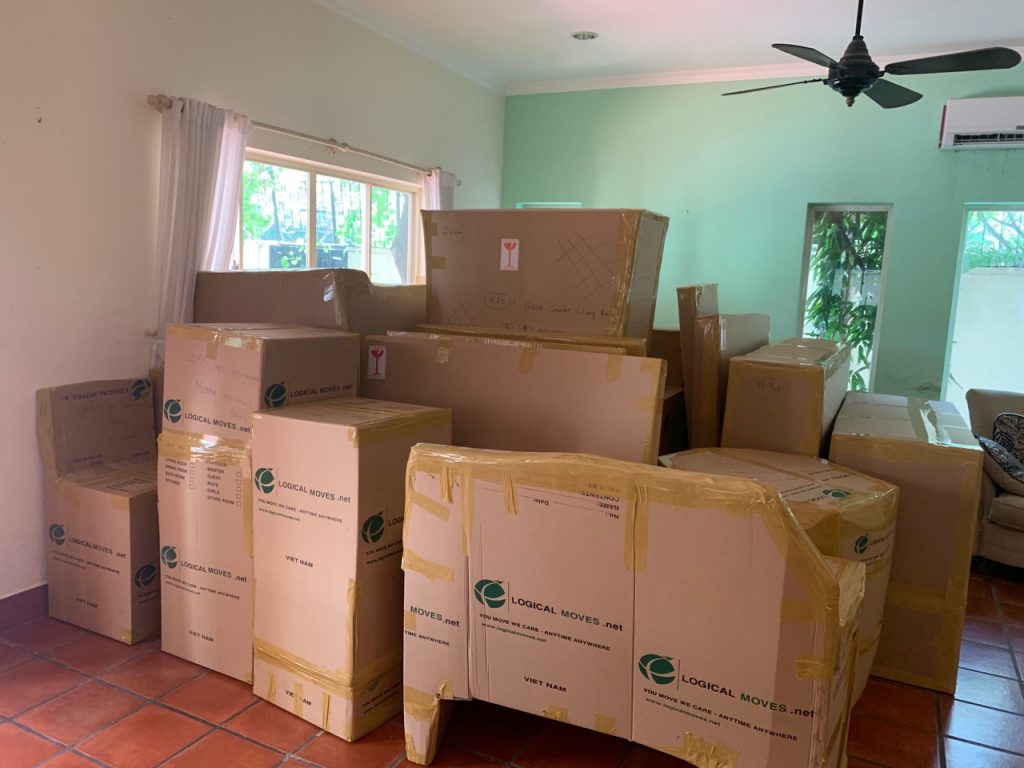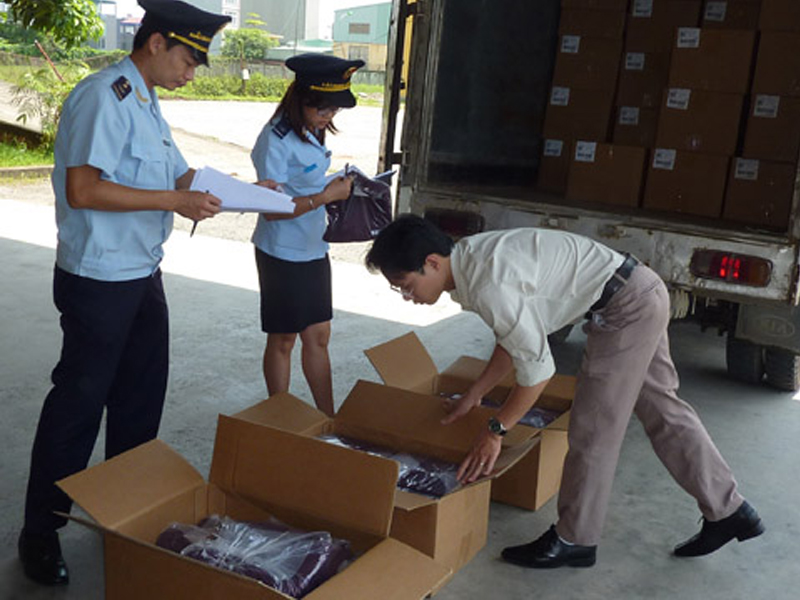 Clearing customs
Moving internationally? Don't worry about customs, as Santa Fe will deal with customs formalities on your behalf.
We do this, when required, at both the country of origin and in your destination. Customs requirements vary from country to country, but your move specialist will coordinate it all with you, arranging for the collection and submission of all required documentation to ensure it goes smoothly.
Shipment Protection
We're experts at shipping and transportation, and always take the highest level of care with your belongings. Sometimes, unfortunately, the unexpected does happen, which is why we offer shipment protection plans to give added peace of mind, even if you're moving fragile objects.